In 2014, Catalina co-founded with Jeronimo Duarte Riascos the curatorial collective de cabeza curaduría. Since then they´ve been working in tandem producing a variety of projects in Bogota, Boston, New York, Santander, and Norte de Santander. To learn more about these projects visit
Salon Regional de Artistas, Oriente
Este: coordenadas itinerantes
May, 2014 - October, 2015
www.estesaloneste.com
As part of the curatorial collective de cabeza curaduría, Catalina co-curated the project Este: coordendas itinerantes - 15 Salones Regionales de Artistas, Zona Oriente in the departments of Santander and Norte de Santander, Colombia, fully funded by the Colombian Ministry of Culture.

The images below present documentation of the research process which has included studio visits, residencies for international artists, and traveling laboratories through rural and urban settings, targeting diverse communities of adults and children of all ages.
The project culminated with five modular exhibitions distributed throughout the aforementioned territories in Colombia.
Click here to download the catalogue for this project.
To learn more about this project please visit www.estesaloneste.com
Traveling Laboratories: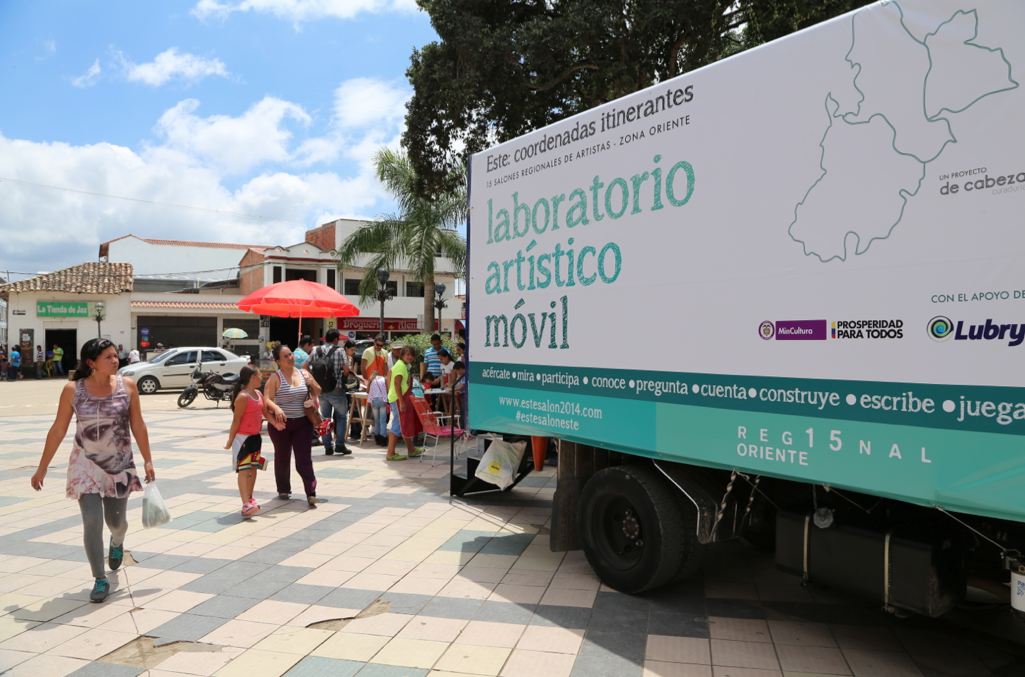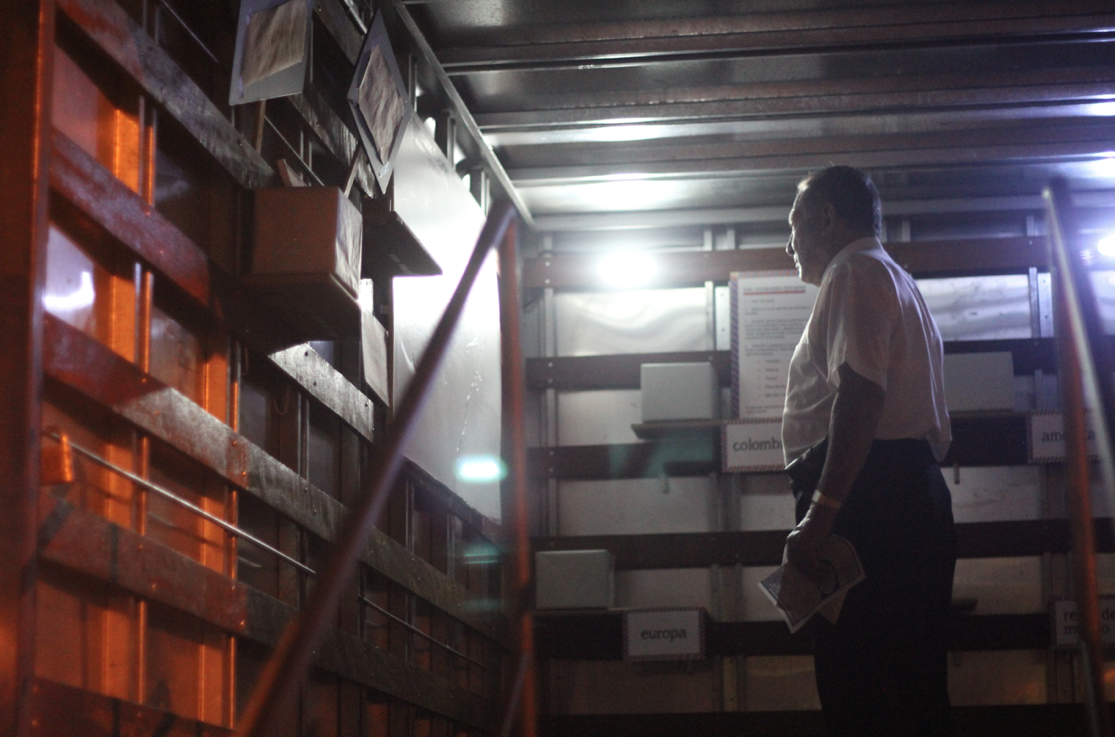 Residencies for international artists; Samuel Adam Swope (USA) and Hyounsang Yoo (Korea)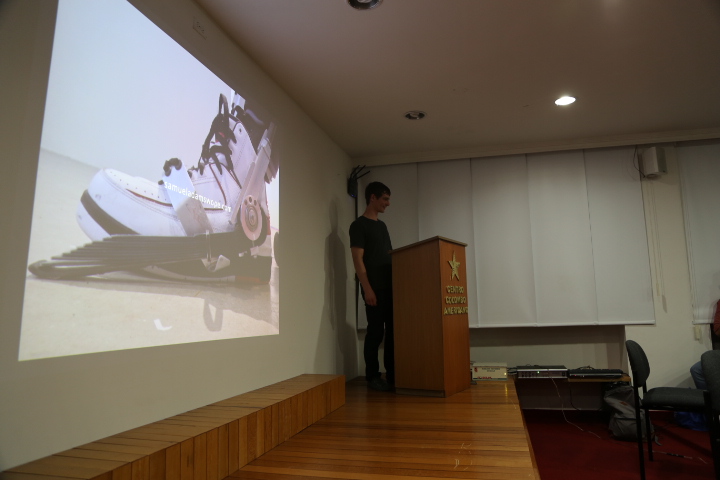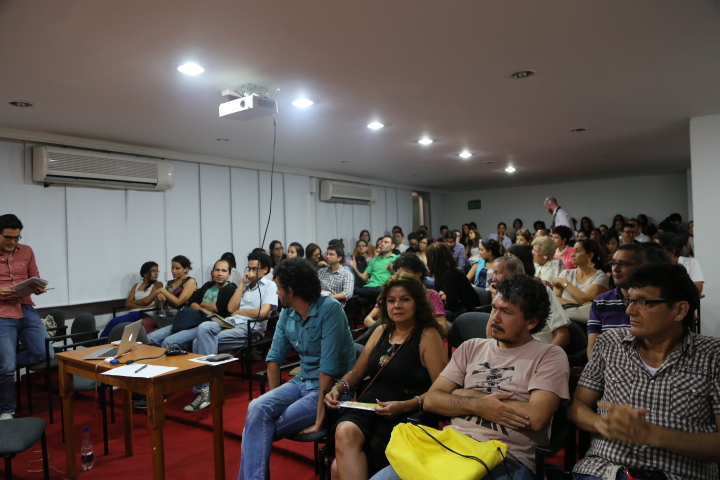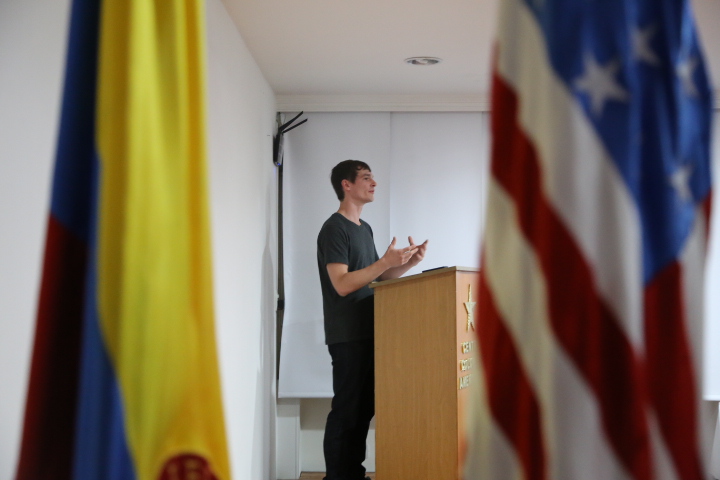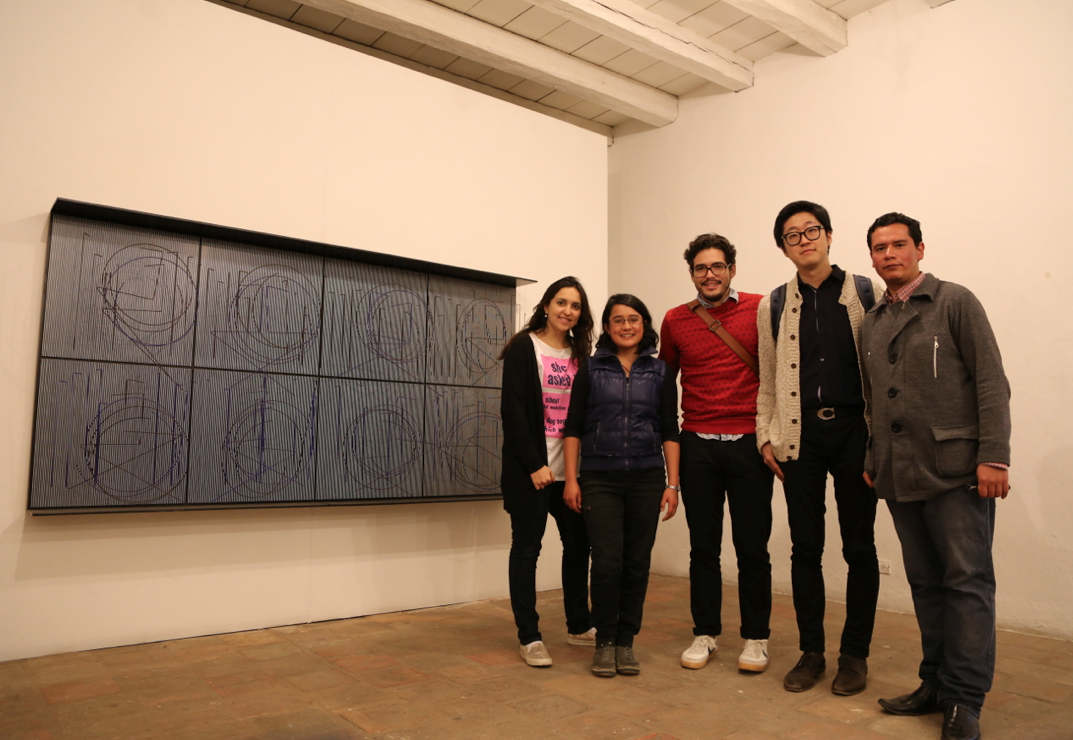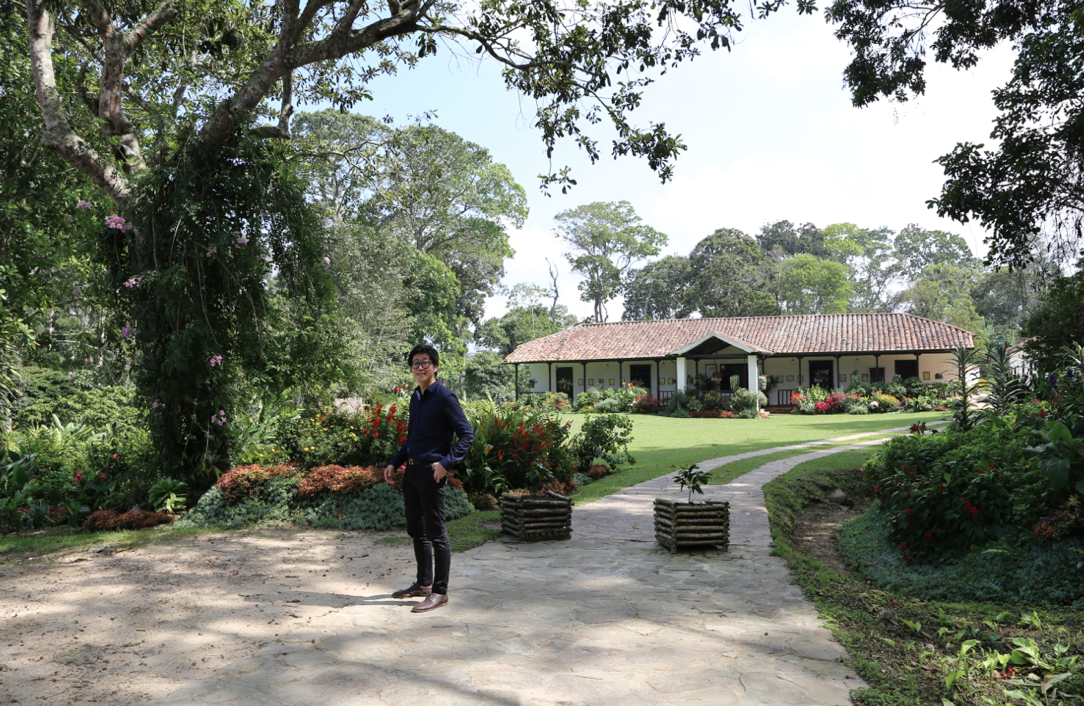 Artists gatherings and studio visits:
Prosthetic Realities: Fake Truth and True Lies in Colombian Contemporary Art
David Rockefeller Center for Latin American Studies
Harvard University
September 9, 2015 - March 1, 2016
Click here to download the catalogue for this exhibition.